Archontikon 1800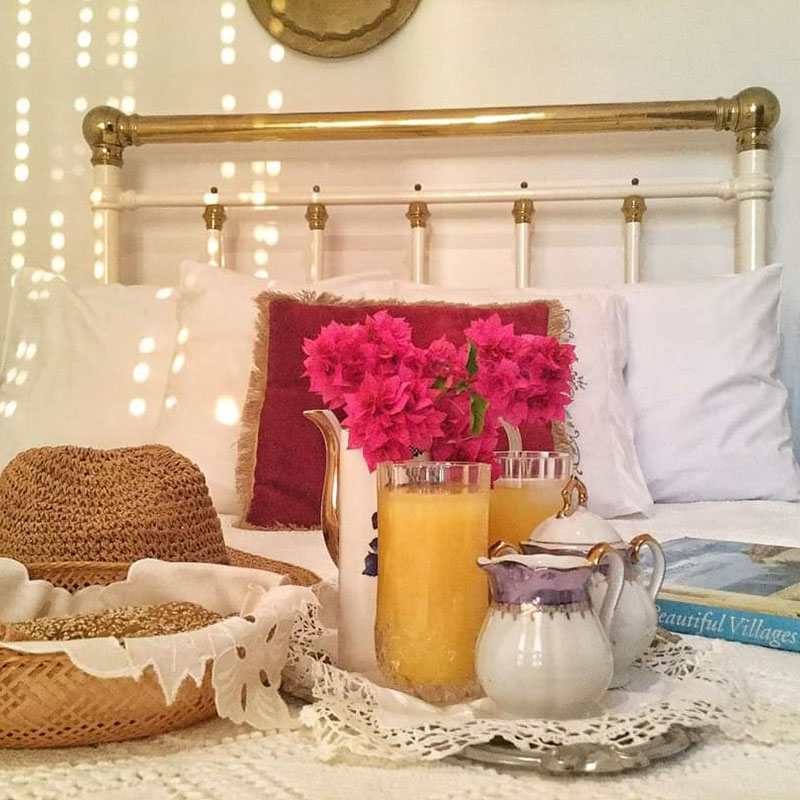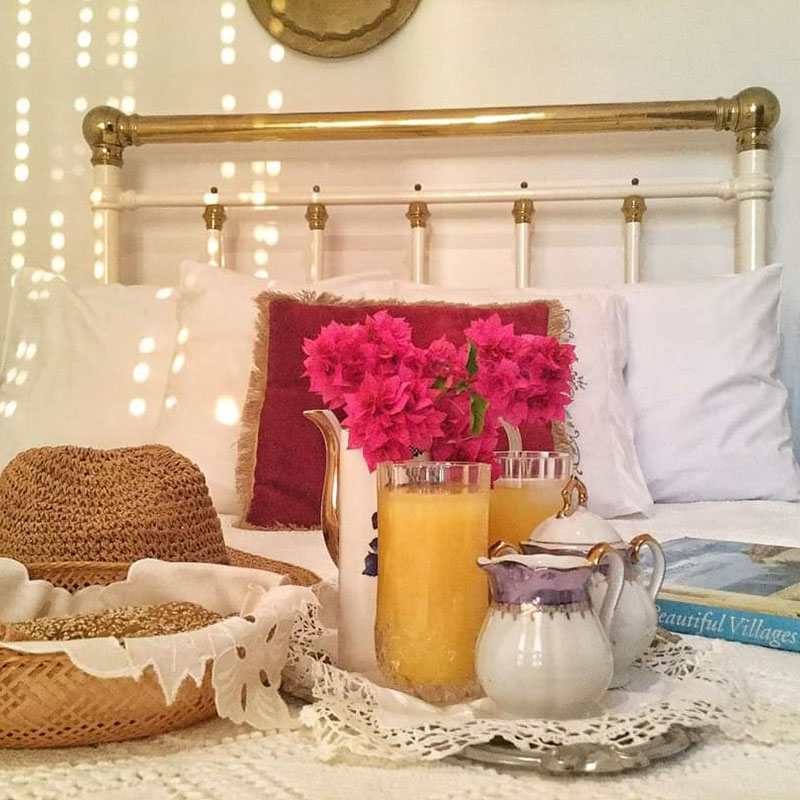 ---
---
One of the most historic houses of Argosaronicos - Archontikon 1800 - opens its gates, to welcome visitors and take them on a tour of its nostalgic interior.
Carved into the rock by Santorinian craftsmen, it gazes at the most romantic sunsets, with an unlimited view of the harbor from its balcony. In the traditional private garden with its swing and lemon trees, the arbor casts its light shade on sunny afternoons overlooking the sea. The handmade wooden staircase, the marble fireplace, the lintels and arches of Tinian marble, the well-preserved wooden furniture and the handmade tablecloths are just some of its special features.
In its welcoming spaces, it can welcome from 2 up to 7 people. In the two bedrooms of the upper floor, 4 guests can comfortably stay, while on the ground floor, there is also a double and a single bed. There are also two bathrooms, a fully equipped kitchen, a washing machine, air conditioning and heating.
In a strategic position, opposite from the port and with a parking space, it is located very close to a supermarket, as well as the coastal road with restaurants and cafes. With two beaches, within a 5 minute walk- Kanali and Agios Stefanos - it is an ideal destination that will satisfy all requirements.
License number: 00001628876